Online Survey and Open Forum Winners Selected!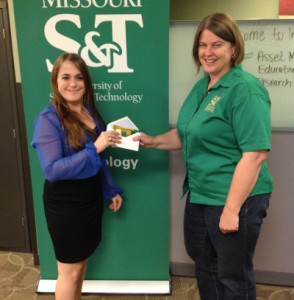 Participants in the LMS review's online survey and open forums had the opportunity to enter for a prize after sharing their opinions.  The winners are:
Faculty
Dan Reardon
Amber Henslee
Students
Robert Fallon
Sonia Franz
Congratulations to the winners, and a big thank you to everyone who attended the open forums and filled out the survey!