Archives for August 2015
Blackboard is back to normal. Thanks for your patience as we worked through the reboot today.
Instructors and teaching assistants must now request that the Registrar add new users with instructor and/or teaching assistant roles. All requests to add users in these roles will now be completed by the Registrar's office. This policy has been changed to mirror existing Registrar policy regarding student enrollments. This policy change is intended to protect student and instructor confidentiality, adhere to FERPA regulations, and maintain Registrar accountability regarding university electronic teaching resources.
If you have any questions or require assistance adding another instructor or a teaching assistant to your Canvas or Blackboard course, please contact the Registrar's office.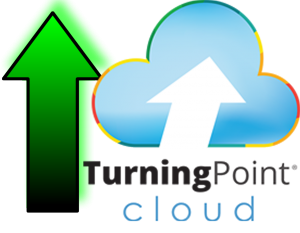 TurningPoint Cloud account services appear to be restored for the time being. However, it is possible for services to be intermittent for several hours until all required emergency maintenance has been performed.
EdTech will continue to monitor the situation.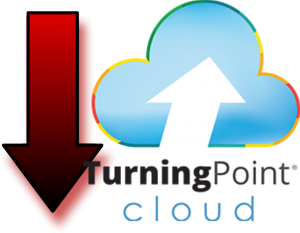 Turning Technologies' account page is currently unavailable to students and faculty today, Monday, August 24, 2015. Servers are overloaded with requests and the website isn't responding to user attempts to login.
As a result, students are unable to register their devices or create new accounts (or both). Faculty are unable to access their TurningPoint slides in the classroom, load participant lists, or manage a session.
Turning Technologies is working on a solution and hopes to have their servers up and running again soon. Please be patient.
We'll send out an update once services have returned to normal.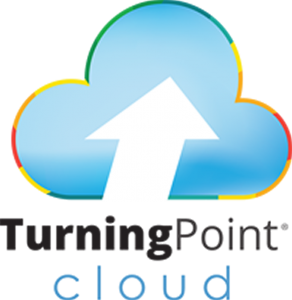 The S&T Campus has moved to TurningPoint Cloud! Beginning in Fall 2015 the TurningPoint software is changing, and you'll need to create a Turning account to use clickers in your classroom. The account is free for instructors, and is required to use clickers under the new framework. This change is driven by S&T's move to TurningPoint Cloud, the internet-enabled version of the familiar TurningPoint interface for instructors.
You can create an account by following this short video tutorial: http://tinyurl.com/qg2dx7h
Alternately, EdTech can help you create an account. If you need assistance, please contact Help Desk (573-341-HELP) and we will be happy to help you as you manage this transition.
IMPORTANT: Your machine will need to have installed—or be updated to—Internet Explorer 11 in order for the new TurningPoint Cloud software to work. All campus machines are software updated, but this may be an issue with a home or personal machine.