Zombies at Instructurecon 2014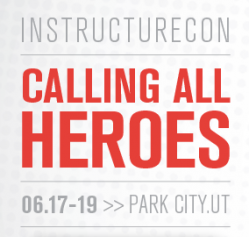 Last week I attended my second Instructurecon conference in beautiful Park City, Utah. While everyone at S&T was baking in the Missouri sun, I was chilling out in the mountain snow learning some really cool things that are going on in the Canvas Network.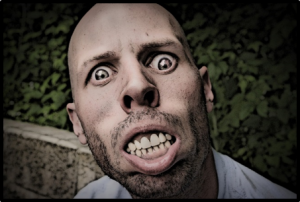 One conference session that was particularly interesting demonstrated the use of AMC's "The Walking Dead" to develop a MOOC course at UCIrvine. Several instructors from various areas of expertise came together to create this course very quickly. At the conclusion of the course in the fall of 2013, there were around 3,000 who earned completion certificates and around 17,000 badges collected, not bad for a MOOC.
To learn more about this course or other MOOC classes available for free on the Canvas Network, visit the course description page on the Canvas Network site at the link below.