EdTech U at the Library! Thursday, November 5, 2015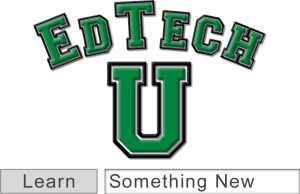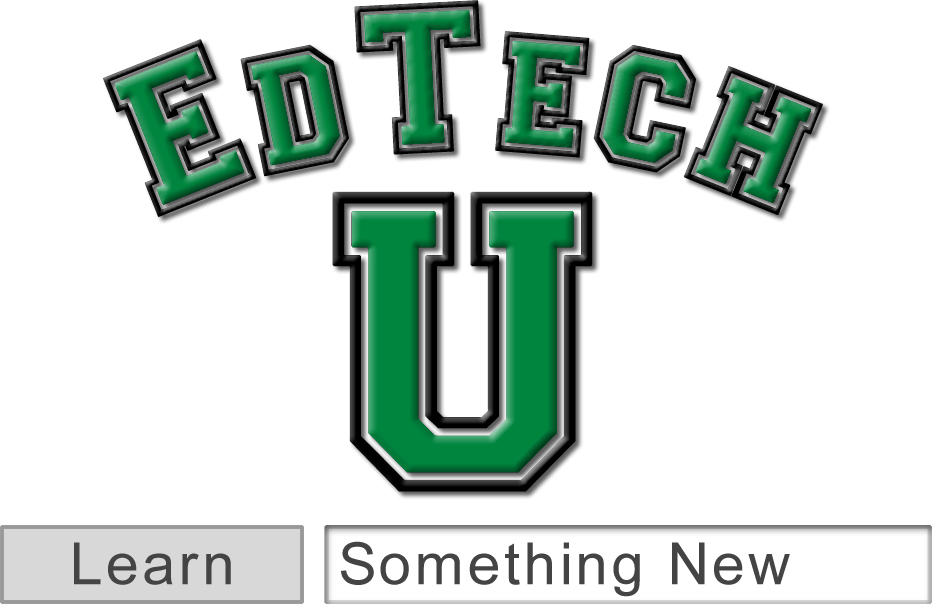 EdTech U is at the Library for Fall 2015!
EdTech U is an opportunity for instructors to gain some hands-on assistance with any educational technology supported by EdTech.
Attending EdTech U will also enter you in a raffle, the winner of which will be drawn at the end of each semester.
Hours of Operation: 1 – 4 p.m. on First Thursday of Every Month
Location: Curtis Laws Wilson Library, First Floor, next to Walk-in Center
Have you ever wanted to learn:
how to capture a live class lecture?
new ways of using clickers?
how to use the tools in Blackboard or Canvas to maximize learning effectiveness?
how to make a video or screencast?
more about the instructional design process? Especially for online or blended courses?
tips & tricks for using Office or a browser?
Do you always forget:
how to upload content to a learning management system? (Blackboard or Canvas)
how to submit your grades?
how to copy items from one course to another in the learning management system? (Blackboard or Canvas)
how to quickly check to see if student clickers are working?
how to design a course for maximum pedagogical effectiveness?
Come find the answers to these questions and much, much more! Stay for 15 minutes, or stay for an hour!
If you plan on coming to EdTech U, please bring some specific task you hope to accomplish. When you are done, you will take away a completed task (or we will at least have you well on your way to completing it!).
We will answer one question or a hundred questions! Come learn something new!
For more information, or if you have any questions you want to ask before attending EdTech U, contact Educational Technology at edtech@mst.edu.