You're Never Too Old to Observe or Be Observed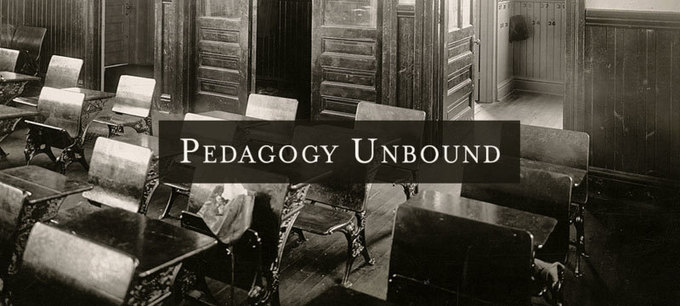 Why you should spend more time watching your colleagues teach.
Source: chroniclevitae.com
I've been in education 20 years now and I find that I learn new techniques every time I have an opportunity to observe someone else teach. It has especially been the case through our Teaching Partners Program. This pairs classroom observations with guided discussions. The opportunity to observe and then discuss what was observed can help build context and partnerships in learning. You don't have to be part of the Teaching Partners Program to observe others. Follow this link to the list of instructors who have agreed to let others observe them teaching –
http://certi.mst.edu/media/administrative/certi/documents/faculty%20who%20can%20be%20observed.pdf.